DES Container Storage
Compact container storage offers a solution for an additional powerful source of electricity.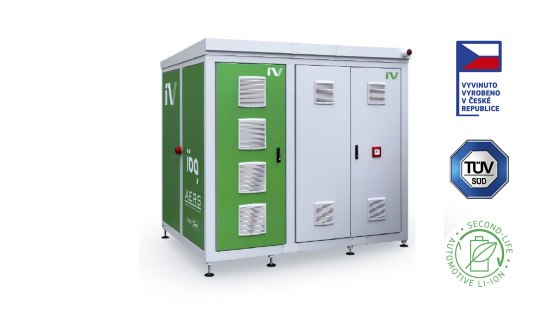 DES Container Storage
DES Container Storage
The DES container battery storage provides a capacity of up to 328 kWh with an output of up to 300 kW in a compact size. It can therefore be used in the event of a need to reduce the value of the reserved power or to bridge power peaks (e.g. when charging electric vehicles), for efficient storage and use of energy from renewable sources, and as a backup source in island mode.
Similar products

HES Battery Storage

SAS Peak Shaving Accumulation Station