V24 Wifi is fully functional again
The V24 Wifi system is fully functional again in its original extent as of March 31, 2021.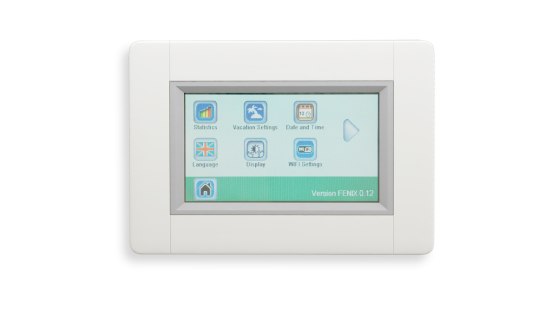 Dear customers,
On March 31, 2021, after an outage caused by a fire in a data center in France, the remote access system of the V24 Wifi unit was fully restarted.
Both mobile application and web interface https://v24.fenixgroup.eu/ can be used for access again. In case of persistent problems with the remote access, please contact our technical support.
Following the restart of the server, an update of the system is scheduled on Tuesday April 06th, in the afternoon. Latencies or short denies of service may appear but have to be less than 15min.
We apologize for the inconveniences and firmly believe that the V24 Wifi system will continue to serve you reliably.