The largest single investment Fenix s.r.o. has ever made
In April 2014 work commenced on the largest investment made in the history of Fenix. On this occasion the production facilities for ECOSUN radiant heating panels are being modified.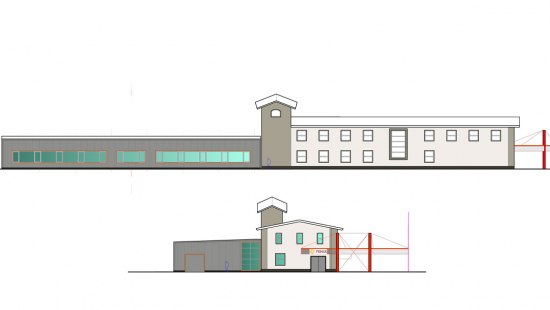 These panels were the first items to be manufactured by Fenix, way back in 1990, and although gradual modernisation of both the products and manufacturing equipment has taken place since then, it has always required the greatest number of employees and the highest amount of manual work of all the manufacturing processes ongoing at Fenix.   
New technology – a fully automated paint shop and fully robotic production line – will significantly reduce the proportion of work done by humans, and will increase production capacity to approximately double the current level. Radiant heating panels have long been the fastest growing market segment, and their popularity is increasing worldwide. These products comprise the majority of our exported goods (90 %), and so from this perspective are our most successful exported articles, which they have been for many years.
The investment will create new production areas of 1500 m² in size, including a new product test room. The production areas will be completed by 10/2014, and equipment installed during Q1 2015. in size, including a new product test room.