FENIX at the World Exhibition Expo 2020
On Friday, October 1st, 2021, the EXPO 2020 World Exhibition was officially opened in Dubai at 10:00 local time. This is the very first General World Exhibition held in an Arab country.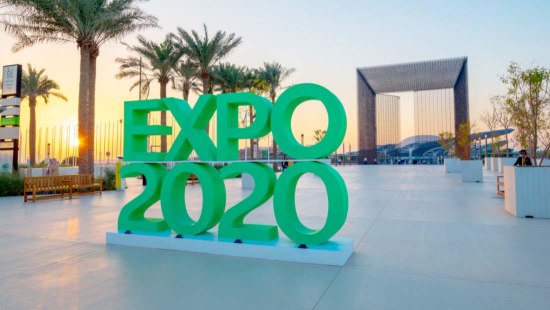 Visitors will be able to choose from almost two hundred exhibitors. The Czech Republic is among the six dozen countries that have built their own pavilions. The central theme of this world exhibition is "Connecting Minds, Creating the Future" - "Connecting Thoughts, Creating the Future". In addition to the main theme, EXPO 2020 Dubai has three sub-themes: sustainability, mobility and opportunity. Each of them has its own dedicated area and its own special pavilion. Visitors will find the Terra Pavilion in the Sustainability area, and it is in this area that the Czech Spring Pavilion is located. Alif is the name of the Mobility Pavilion and Mission Possible is the Opportunity Pavilion.
Fenix will present two exhibits at the world exhibition. The first of them is located in the permanent exhibition "Country for the future". The installation Under The Wings Of Fenix combines three world-unique technologies and presents solutions for the careful production and efficient storage of electricity. A salt-cooled nuclear mini-reactor, a patent by the Řež Research Center, can power a city, but also a spaceship; any excess energy will be stored in batteries guided by energy flow management from the company Fenix Group, which develops technologies for energy flow management in houses, complexes, or entire cities. The model of the energy self-sufficient region will then be complemented by nano-optics from IQ Structures.
The second permanent exhibit is the sculpture "Fenix Energy" from Jakub Nepraš, which depicts the flow of time and energy on which today's world depends, and in the second layer it depicts the mental world of a human.
The sculpture is placed in a rotating exhibition and a short presentation of the author's artwork can be found below.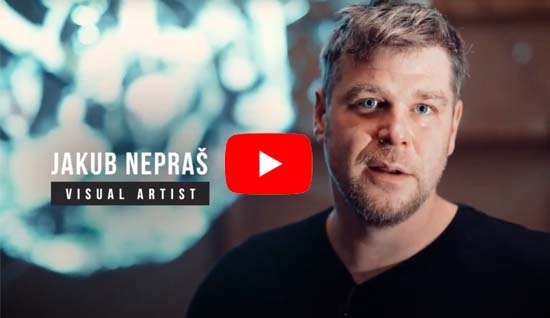 You can watch the full video here:
Artwork from Jakub Nepraš.