Award ceremony Czech TOP 100 in 2022
Fenix Group a.s. and AERS s.r.o. awarded at TOP 100 companies in the Czech Republic ceremony.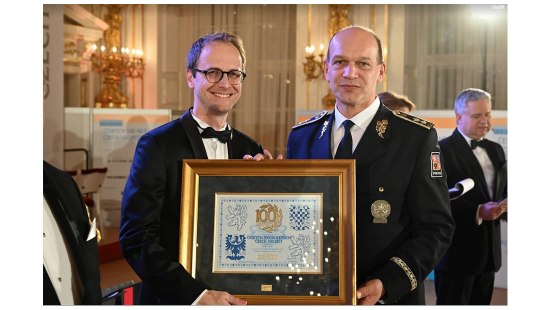 As part of the celebratory evening traditionally held in the Spanish Hall of Prague Castle on 2 December 2022, Fenix Group a.s. was awarded the 16th position on the Czech TOP 100. Compared to the previous year, it strengthened by one position.
In the Czech TOP 100, the subsidiary AERS s.r.o. was also awarded in the Invention and Innovation category. for the development and start of production of HES battery storage using so-called second life automotive batteries.
Result list - download PDF.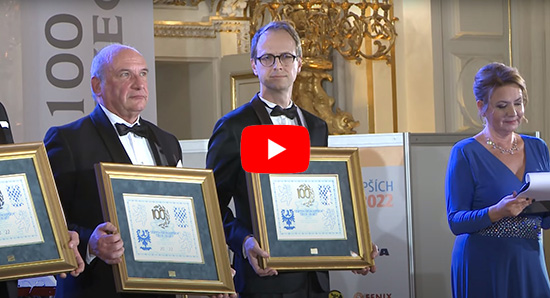 You can view the full video here..