Award ceremony Czech TOP 100 in 2020
This year Award ceremony Czech TOP 100 was exceptionally held without traditional gala dinner, due to pandemic situation. On 27 November 2020, therefore, all competition results were published in a number of prestigious media, including national newspapers and Czech Television.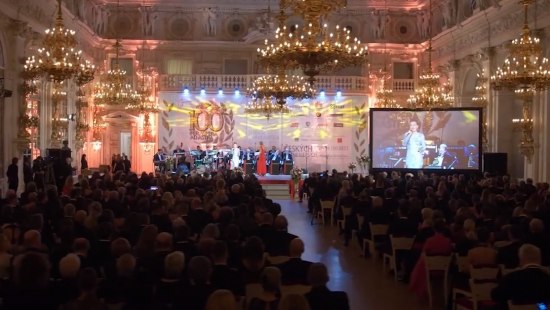 This time FENIX Trading, s.r.o. became the star of the year 2020 in categories, taking its place in the Category Inventions – Commitment - Export - Profit.
Second Czech company from the Holding, FENIX Group a.s., has been taking part in this contest of the best Czech companies for many years already. This year it was placed on the great 19th place in the overall ranking of the very best Czech companies.
The Announcer of the CZECH TOP 100 competition is COMENIUS Society - pan-European Society for Culture, Education and scientific - technical cooperation.
Below you can see at least the video from the award ceremonies 2015-2020 and a small shot about our company.
We consider these awards to be an evaluation of our many years of work in the field and thank you for staying with us and making our growth possible.